Fly around on Christmas Morning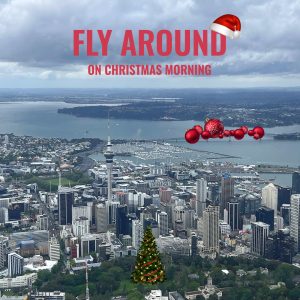 We invite you to join your fellow members on Christmas Morning for a Fly Around the CBD.
You can join with your own aircraft, or you can hire an aircraft from the club.
Please Note: the number of aircraft available for bookings is limited.
If you are planning to join in your own aircraft and happy to take a couple of members as passengers with you, please let us know the number of seats available, so the week before the event, we can announce availability and more people will be able to join.
As soon as you are ready to confirm your participation please send an email to [email protected]  and let us know if you've booked a club aircraft or if you plan to bring your own, and the number of seats you have available.
Once we get back to the club we will open a bottle of Champagne together to celebrate Christmas.
It's been a long year, let's finish it on a high note!