Our fleet is made up of the following models:
Robin R2120's (More commonly known as Alpha 120's)
Robin R2160 (Alpha 160)
Cessna 152
Cessna 172 SP
Beech BE76 Duchess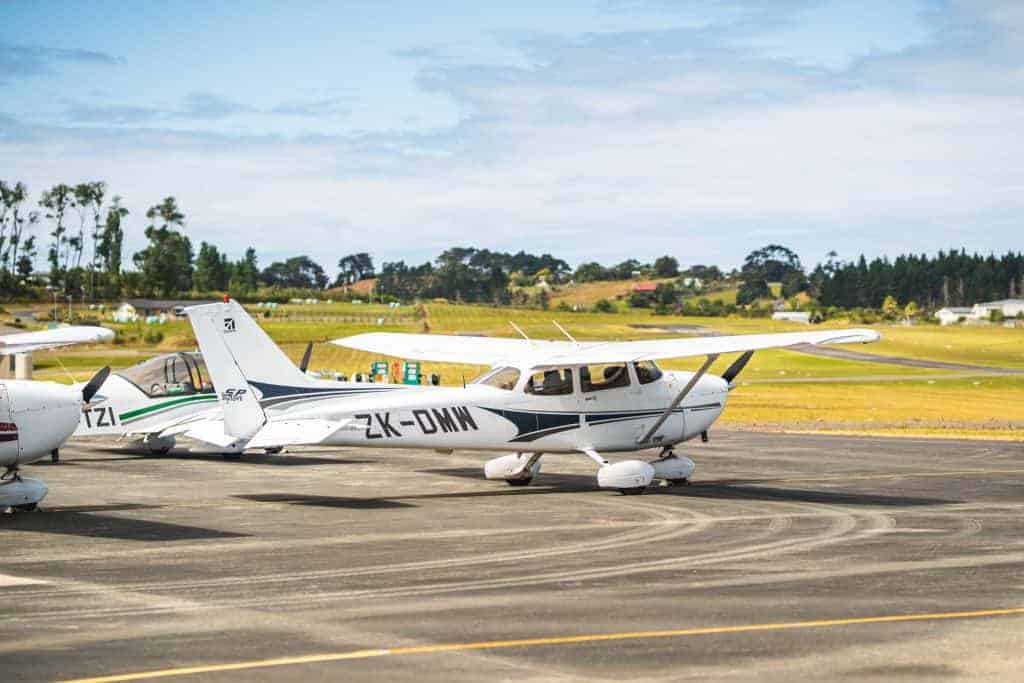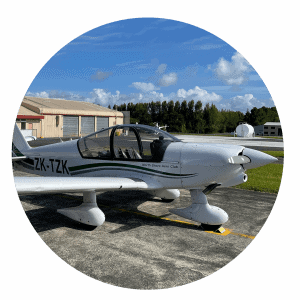 Our Robin 2120 and Alpha 160 aircraft form the basis of our training fleet. They are very popular, modern, and easy to fly aircraft with agile handling and benign stalling characteristics.
The R2120 aircraft are powered by a 118BHP Lycoming engine producing around 700fpm rate of climb and 100kts cruise performance whilst the big brother Alpha 160 is powered by a 160BHP Lycoming engine and is fully certified for aerobatics.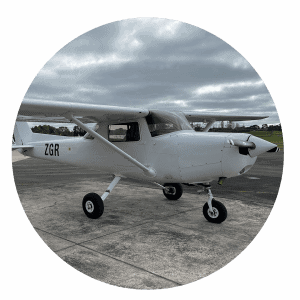 Cessna 152 ZGR now available for hire. With the departure of WIP, we wanted to keep something a little cheaper available for the members to hire and fly. As such, it won't be available for training (other than type ratings and BFRs), but it is available for general hire.

The Cessna 152 is an American two-seat, fixed-tricycle-gear, general aviation airplane, used primarily for flight training and personal use.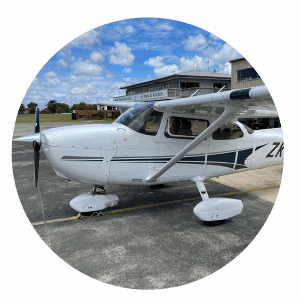 Our Cessna 172s are the late model SP versions. The SPs have an 180BHP engine producing good climb performance, 120kt cruise. The Cessna 172 is the most popular aircraft in the world with more built than any other aircraft. It has very good short field takeoff and landing performance and can comfortably carry 4 people a reasonable distance.
The industry benchmark in IFR multi engine training aircraft, nothing beats a Duchess. Equipped with all the best avionics, Garmin 430W GPS, Bendix King Nav, Com, ILS & ADF equipment and the stunning S-Tec 65 autopilot, this is the best Duchess in New Zealand.
The aircraft is powered by 2 x 180BHP Lycoming engines producing 1250fpm rate of climb and 157kts cruise performance.