Club Competitions 2021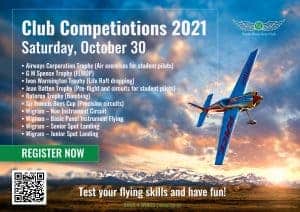 The Date is confirmed as well as Whenuapai Aviation Sports Club participation.
The competition will be held at North Shore Airport.
Briefing – 08:00 – 09:00
Start of the competitions – 9:00 – 12:30
Lunch Break – 12:30 – 13:30
The second part of the competitions – 13:30 – 17:30
BBQ – 17:30 – 19:00
We are inviting friends and family to join the event. There will be some entertainment throughout the day outside of the competitions.
Once the competitions are over, we will celebrate together with a BBQ.
To register for the Club Competitions 2021 FOLLOW THE LINK
or scan a QR-code below.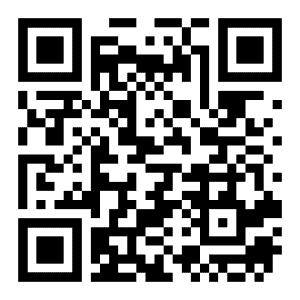 NOTE: Guests and supporters must be registered as well.
If you have any questions or would like any further information please get in touch and we can assist you further.
0800 4 WINGS | office@nsac.co.nz