From The Paddocks To The Skies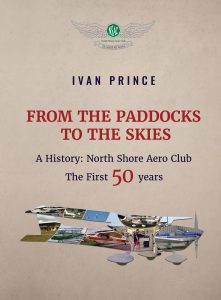 From an inauspicious start in a marshy paddock at Dairy Flat, north of Auckland to becoming the largest aero club in New Zealand today, is the path flown by the North Shore Aero Club.
To mark a significant anniversary in the Club's history and to ensure that events that shaped this history are permanently recorded, a book has been written by Club member Ivan Prince – entitled "From the Paddocks to the Skies"
This 450-page, A4-sized book is the story of the first fifty years (1963-2013) of the North Shore Aero Club and its affiliated airfield, originally known as Dairy Flat Airfield, but today named North Shore Airport. The history, supported by the newsletters and annals of the times, is related in the first 350 pages of the book and is copiously illustrated with photographs from the various time periods.
The second part of the book contains 8 appendices covering another 75 pages and describing specific details related to the Club's history. Included are the names of Club Officers, Club Flying Instructors, Club trophies and holders, Club highlights and achievements over the years, aircraft operated by the Club and a detailed history and photograph of every aircraft that the Club has owned. Also in print for the first time is the story of the only Club member to have had his aircraft hijacked, written by the pilot himself.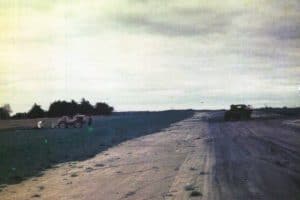 The book will be officially launched at a social function in the Club lounge on Saturday 11 February 2023 commencing at 4 pm.
On the night we will have a book presentation accompanied by light snacks and drinks from the bar and then everyone who is keen will be able to purchase the book and get it signed by the author.
We also consider this event as a reunion night for the members who left the club a while ago and will be sending invitations to them.
So no matter if you looking forward to purchasing the book or just want to meet some new and old friends you are welcome to join us for this event.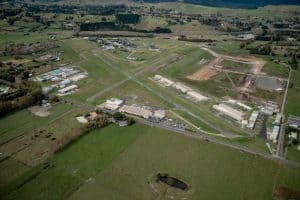 RSVP IS REQUIRED!
NOTE that the book is printed in a limited edition (only 100 copies) and if you want to secure your copy of the book please send us an inquiry together with your RSVP to [email protected]