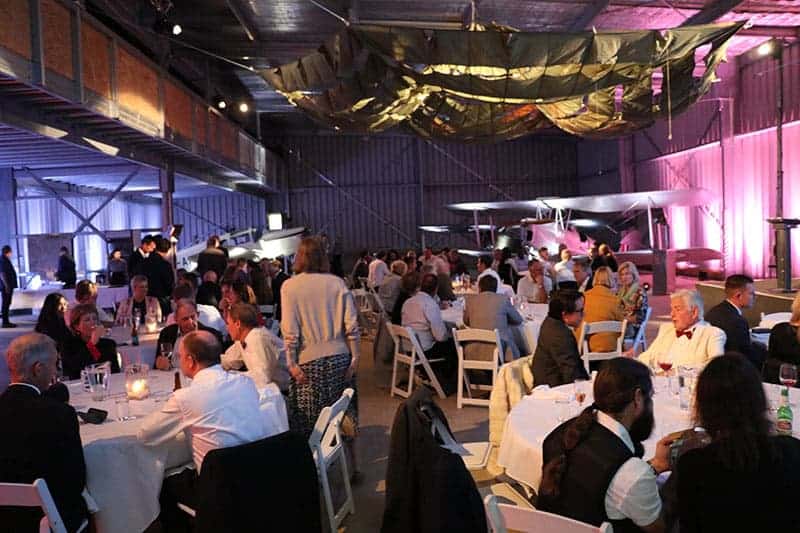 Wings Dinner 2019
The Wings Dinner is an annual event to celebrate the achievements of our members. From those first starting out, to members competing in competitions around the country. The evening will be held on November 16th and invites all members for celebrations and a prize-giving over dinner.
Price: $65 per person
Time: Bar opens: 5:00PM
Air display: 6:00PM
Dress: Formal/Tie
Places are limited so if you're interested, you'll need to book early.