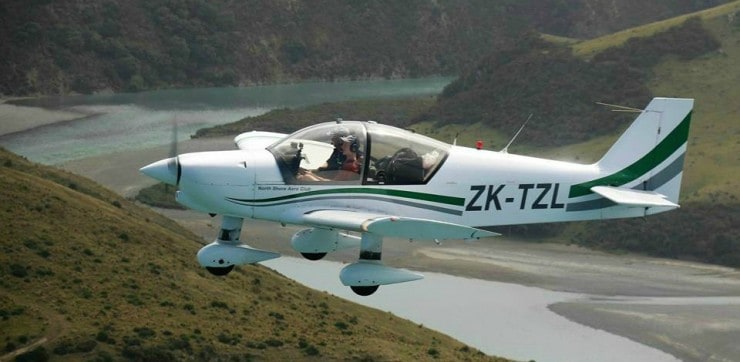 Private Pilot Licence - PPL
A Private Pilot Licence (PPL) permits you to fly an aeroplane as the Pilot in Command with passengers on board.
Training towards a PPL is the ideal starting point for all budding pilots regardless of whether you are learning to fly for fun, or you want to build a long term career in aviation. In fact, a PPL is a prerequisite for obtaining a Commercial Pilot Licence (CPL).
Minimum 50 hours flight training
Pass 6 theory exams
Obtain NZ CAA Class 2 Medical Certificate or a DL9 medical certificate.
Duration & Aircraft Selection
The PPL can be completed as a full time course in around 3 months or on a part time basis to suit your availability. Most people opt to learn in our Robin 2120 aircraft although you can choose to learn in any of the aircraft in our fleet, or even your own aircraft for that matter. Flying other types of aircraft is a simple 'type rating' conversion process once you have obtained your licence.