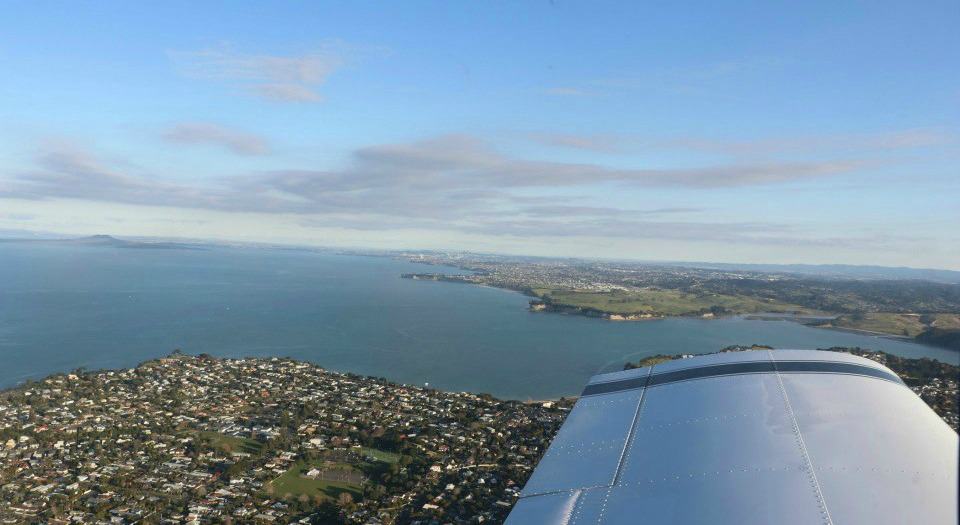 NSAC welcomes international students and is available to help answer your questions and provide you with a range of services and support while you are studying with us.  This includes information about our facilities, enrolment processes, assistance with visa requirements and accommodation arrangements.  We run a thorough orientation programme and throughout your training you will have the opportunity to enjoy social activities and functions. 
We encourage you to get involved with as many activities both at the airfield and off while you are here.  We have contacts with other aviation and community organisations – if you have a question, we should be able to help or be able to put you in touch with the right people.
Once you have received your Offer of Place there are still a number of things that you need to do to confirm and prepare for study at NSAC. View our checklist which is at the back of the Student Handbook, or ask for a copy, and make sure you have everything in place before you leave your country.
Once you have arrived in New Zealand you need to get to NSAC.  If you would like to be picked up, you will need to arrange this before leaving your country.  For more information, including customs and immigrations procedures refer: Customs New Zealand and Immigration New Zealand.
Once you are in New Zealand you will be guided through an orientation or induction process before your course commences. Also recognising that the induction is an ongoing process giving out information at relevant times.
Pastoral Care of International Students
Requirements for Studying and Working in New Zealand
Living in New Zealand
About Auckland
New Zealand Qualification Authority (NZQA)
NZQA assesses the standard of education for tertiary education organisations through a regular system of external evaluation and review (EER).  Through periodic EER, tertiary education organisations are held accountable to their students, employers, funders, quality assurance bodies and other interested parties.
The Civil Aviation Authority of New Zealand (CAA)
CAA was established in 1992 as a crown entity under the Civil Aviation Act 1990.  They are responsible to the Minister of Transport, and governed by the 'Authority', a five-member board appointed by the Minister to represent the public interest in civil aviation.
The role of CAA is to see that aviation participants meet the standards set by the Minister of Transport in the public interest.  
Aviation Safety Advisers travell the country and are responsible for certificating and monitoring aviation 'participants' – that is, people and organisations holding an aviation document, for example, a licence to fly.
NSAC has a Standard Aviation Training Organisation Certificate under rule Part 141. 
Information on the Civil Aviation Authority and Part 141 can be found at: www.caa.govt.nz