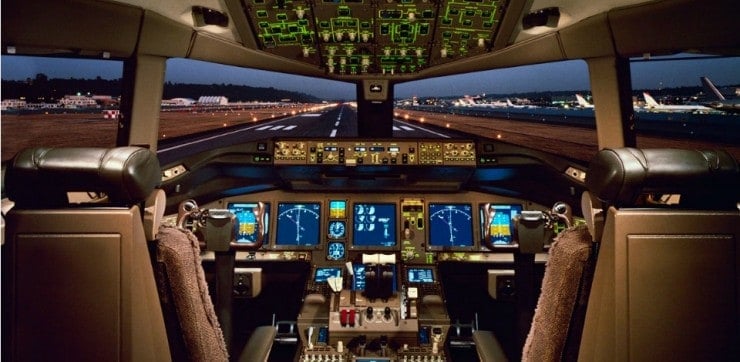 An Instrument Rating (IR) permits you to fly an aeroplane as the Pilot in Command under Instrument Flight Rules (IFR). Having an Instrument Rating means you are no longer reliant on visual navigation principles and ideal weather. Instrument rated pilots fly in a straight line from A to B, through the clouds without needing to be able to see the ground.
Multi-Engine Instrument Rating
A multi engine instrument rating is an essential requirement for pilots intending to follow a career as an airline pilot. Training is conducted in our Beech Duchess to either single pilot or two pilot standards depending upon your requirements and goals.
single engine Instrument Rating
A single engine instrument rating is a great qualification for all pilots to obtain from PPL's wanting to broaden their horizons to CPL's wanting to use it as a stepping stone to obtaining a Multi Engine Instrument Rating. Training is conducted in our Piper Warrior or Cessna 172 aircraft to single pilot standards.
PPL or CPL
Minimum 40 hours of Instrument flight training
Pass a further 3 theory exams (5 if only PPL holder)
Obtain NZ CAA Class 1 or 2 medical certificate. However, if the holder holds only a class 2 medical certificate, the holder must meet the class 1 hearing standards prescribed in Part 67 and this must be endorsed on their class 2 medical certificate.
The IR takes around 2 months to complete as a full time course or can be completed on a part time basis if required.