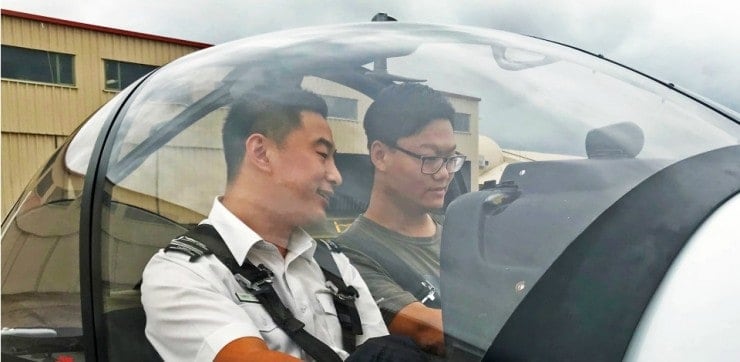 Obtaining an instructor rating is a great way to get started with a professional career in aviation.
Many newly qualified commercial pilots obtain this valuable qualification to help build hours and experience to further their career. It is a great way to get into the industry and provides invaluable experience that airlines look for when employing pilots.
Instructing can also make a great career choice in its own right. Once you have gained enough hours, you can progress towards obtaining a B Cat instructor rating training pilots on multi engine aircraft, under instrument flight rules and in aerobatic flight. In time, an A Cat instructor rating can lead to you becoming a flight examiner.
We run a 4 week C Cat instructor rating course twice a year covering:
Content & delivery of pre flight briefings for PPL & CPL students
Instructional techniques
Principles of flight & aerodynamic theory knowledge
Meteorology, law, navigation, human factors & general aircraft technical knowledge
Ground course theory instruction
Following on from the theory course, the practical aspect of instructor training usually takes 8-10 weeks of full time study to complete.
CPL
Minimum 25 hours dual flight training
The C Cat takes around 3 months to complete as a full time course or can be completed on a part time basis if required.