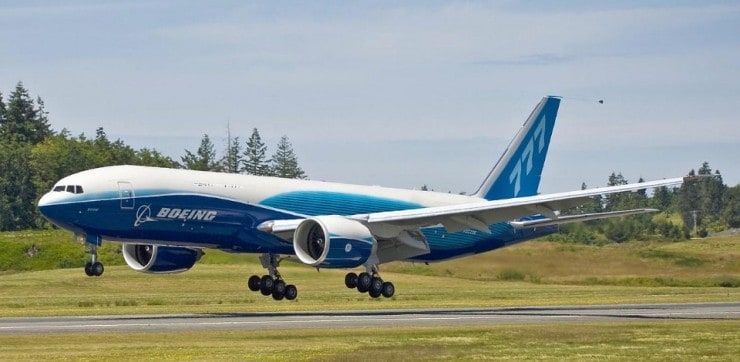 Commercial Pilot Licence - CPL
A Commercial Pilot Licence (CPL) permits you to fly an aeroplane as the Pilot in Command for hire or reward meaning you can be employed as a pilot.
Obtaining your CPL is the gateway to a career as an airline pilot, general aviation pilot or flight instructor.
Minimum 200 hours flight training (PPL training counts towards this);
Pass a further 6 theory exams;
Obtain NZ CAA Class 1 medical certificate
The CPL takes around 9 months to complete as a full time course or can be completed on a part time basis if required.